With your help, we tiled 10 classrooms at the RC School!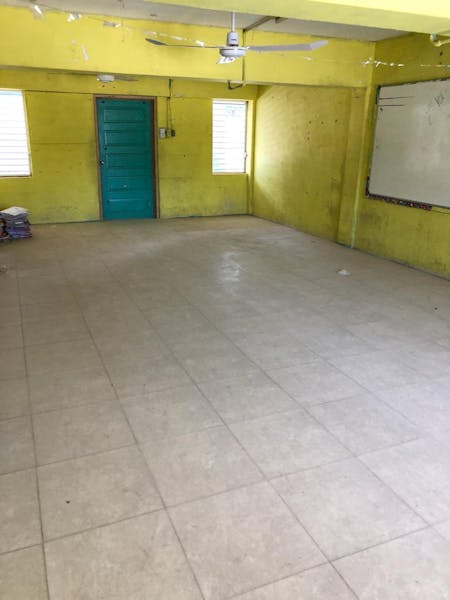 From January to June 2019, we raised money to tile the ground floor classrooms at the San Pedro RC School. The estimated cost was $30,000. Our customers donated $8,880. We matched 100% of that. We contributed an additional $12,500, to reach our goal of $30,000. With these funds, the tile project was completed in July 2019.
In addition to fixing the subflooring and tiling all 10 ground floor classrooms, we also performed $1,500 of repairs to classroom doors, door hardware, and thresholds.
Big hugs and high fives to everyone who supports all of our businesses - The Phoenix, Red Ginger, Wine de Vine, and Blue Water Grill.