We recap August, give you 4 pieces of bad news, and share our biggest matching pledge yet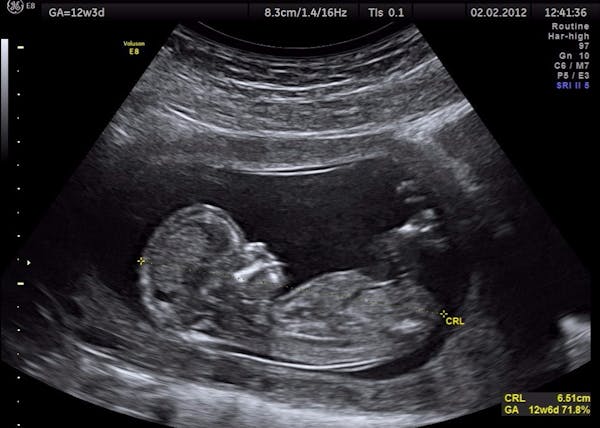 Monthly Donation Update, in which we recap August, give you 4 pieces of bad news, lament the end of the passport purchase program, and share 1 bit of exciting news about our family.
In August, our customers donated $397, which we matched. And guests of The Phoenix donated $409, which The Phoenix matched. In total, we contributed $1,612 to the San Pedro Kids Club, which is a new after school program for kids.
Bad news 1: The polyclinic does not have an ultrasound machine.
Bad news 2: Many in our community cannot afford to visit a private clinic. This results in many negative outcomes, particularly for women.
Bad news 3: An ultrasound machine costs $32,000.
Bad news 4: We were hoping that government would sell a few passports to pay for this machine. But, since both parties have promised to end corruption (we *totally* believe them, don't you?), we can no longer count on government to help in this way.
Exciting news: Together with The Phoenix and Wine de Vine, we are pledging $16,000 towards the ultrasound machine. We will pay for half of the machine.
For October, our goal is to collect donations for the other half.
Once we get $16K in donations, we will match those funds and buy the ultrasound machine. Given the incredible generosity of our customers, we're confident we can do this. And if we don't raise enough money in October, we'll continue this effort in November.
As always, you can make donations in person at BWG, The Phoenix, Wine de Vine or online: bluewatergrillbelize/community. And thanks for helping us make a difference in San Pedro.