We did it - an ultrasound machine!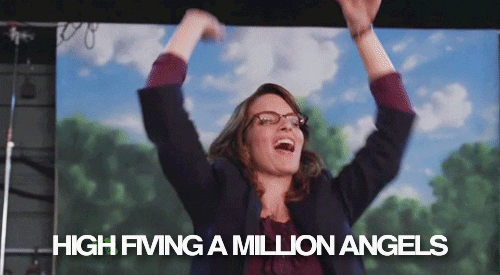 Thanks to your amazing generosity, we have raised over $16K and now have enough money to buy the ultrasound machine. The machine should be delivered sometime in March. Stay tuned.
To recap:
Cost of ultrasound: $32,650
Our pledge with Wine de Vine & The Phoenix: $16,325
Donations collected: $16,325
Our next project is to replace all 30 computers in the computer lab at San Pedro High School with new laptops. The existing computers are 7-8 years old and are slooooow and buggy. The computer lab serves approximately 900 students in high school, San Pedro Junior College, and San Pedro Adult Continuing Education, so these new computers will be put to great use.
The cost will be ~ $20K, including duty, freight, etc. We pledge half that amount. So, we need to raise $10,000. As always, you can donate at our restaurant, Wine de Vine, The Phoenix, or online: bluewatergrillbelize.com/community.