November: Big News!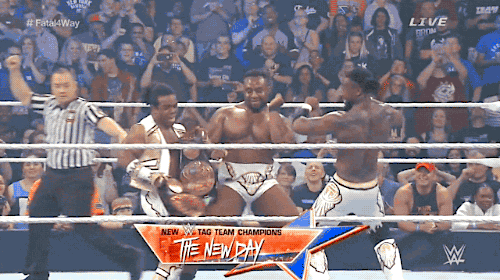 Monthly Donation Update - Big News!

Since March, we have been raising money and matching all contributions to buy a hematology analyzer for the polyclinic. With this machine, we can have blood test results in hours, not days.
Well, we have great news: The machine is on the way!
The machine should be installed at the clinic in mid-November.
Total cost of the machine was $31,369. Customers of Blue Water Grill, @PhoenixBelize, @BelizeWine, @RedGingerBelize contributed $15,684.40. We matched 100% of that contribution. Special thanks to Dr. Zuniga for his assistance.
For November, we are raising money to buy fans (ceiling fans & standing fans) for classrooms at the San Pedro RC Primary School. The school needs 40 ceiling fans and 30 standing fans. We would like to raise at least $5K. Keep in mind, the classrooms are not air-conditioned, so these fans will help make the kids more comfortable at the largest primary school on the island. By the way, Kelly attended San Pedro RC School a few years ago. We forget exactly what years - feel free to ask her.
As always, you can donate in person at any of our businesses or
here
. We love all of you who help us make a difference in San Pedro.