July through December 2019: Supporting Hope Haven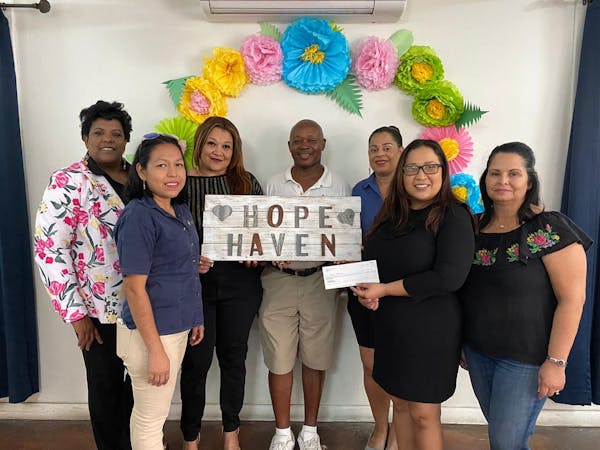 From July through December 2019, we contributed $10,989.90 towards the operating costs for Hope Haven, which is a children's shelter here in San Pedro.
Special thanks to everyone who donated. The funds will provide much needed resources to help pay for expenses like food, furniture, and activities for the children. In addition, the money will be used to pay for employee salaries, utility bills, routine maintenance and repair in the facility, and other routine operating expenses.