Good news, sad news, what we're doing to help, a challenge, and why this picture?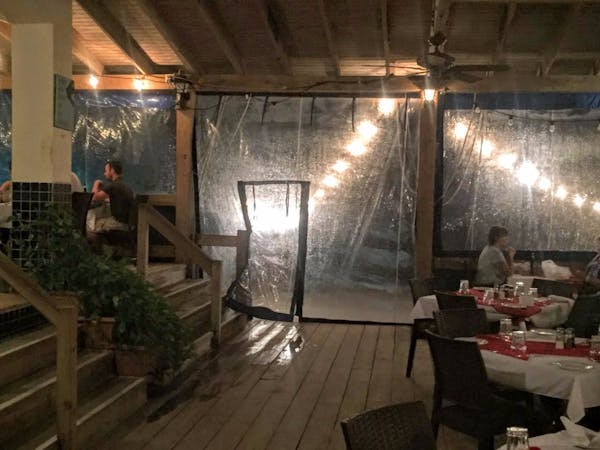 Good news: From June 1 to June 26, our customers donated $1,977, which we matched 100%. Guests of The Phoenix donated $430, which The Phoenix matched. So, in total, we contributed $4,814 to buy backpacks for disadvantaged students at San Pedro High School and to build palapas at the school, so the kids can eat lunch in the shade. This project is being organized by Miss San Pedro High School 2016-2017.
Sad news: In the early morning of June 27, there was a big fire in town. So, starting June 27 and continuing through July, we are raising money to help the victims of last night's fire on Middle Street. We will match all donations we collect and give 100% of the funds to the Lions Club, which is coordinating the relief effort.
What we're doing to help: The fire victims need help now, so we are donating $2,500 immediately to the Lions Club, so that they can buy food, toiletries, and stuff for kids - diapers, wipes, toys.
Challenge: We will match the first $2,500 in donations made at our restaurant or on our website from now through the end of July.
Why this picture? The man who makes our tarps for the restaurant lost everything in the fire. As you can see, his tarps are vital to our business on rainy days. He's one of the scores of people who has helped make BWG a success. Now, it's our turn to help him and the dozens of others who need it.
Thanks for helping us make a difference in San Pedro!