December and January recap. And February is for teachers!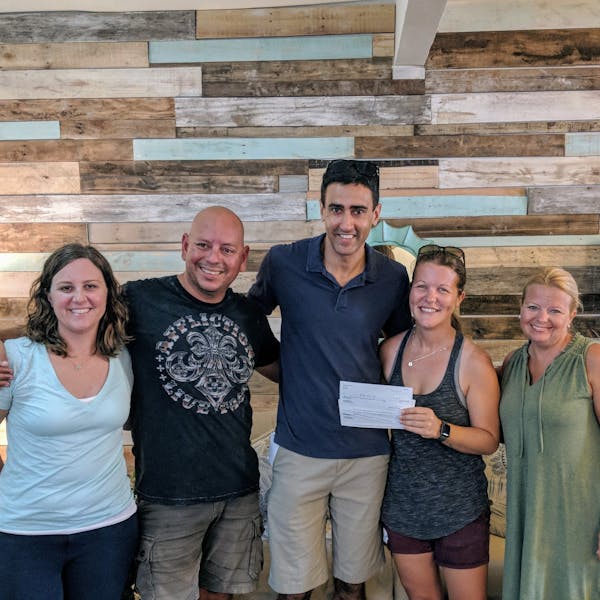 Monthly Donation Update: In December 2017 and January 2018, our customers donated $2,088, which we matched 100%. Guests of The Phoenix donated $1,905, which The Phoenix matched. And customers of Wine De Vine donated $124, which Wine de Vine matched.
In total, we contributed $8,234 to Hope Haven, which is a children's center in San Pedro that provides safety, shelter, counseling, education, and advocacy for neglected and abused children. Funds will be used for children's bedding, toys, and food.
In February, we're raising money to give each teacher and principal at San Pedro High School a cash bonus. We want to raise at least $3,500, so that each educator can receive $100, as a thank you from all of us for the important work that they do.
You can donate in person at our businesses or you can give online at the Donate Now button above.
We love all of you for helping us make a difference in San Pedro!