Big October news for a library...and helping teachers in November!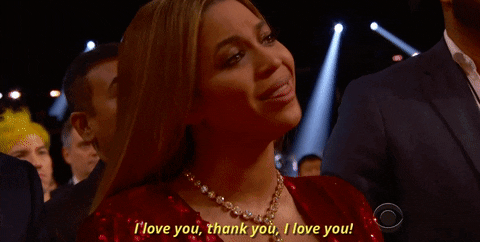 Monthly Donation Update: In October, our customers donated $880, which we matched 100%. Guests of @phoenixbelize donated $1,140, which The Phoenix matched. And customers of @belizewine donated $80, which Wine de Vine matched.

In total, we contributed $4,200 to the New Horizons Primary School Library project. We are using a portion of the funds to buy 2 laptops for the library and the rest of the money will be used for bookshelves, desks, books, and other supplies.

In November, we are raising money to give $100 to each teacher at San Pedro RC Primary School. There are 31 teachers, 2 vice principals, and 1 principal at the school. So, our goal is to raise $3,400.

As always, you can donate in person at our restaurant, The Phoenix, or Wine de Vine. Or you can give online at the link in bio.

Thanks for helping us make a difference in San Pedro. We love you!