An awesome August update - Kids are reading!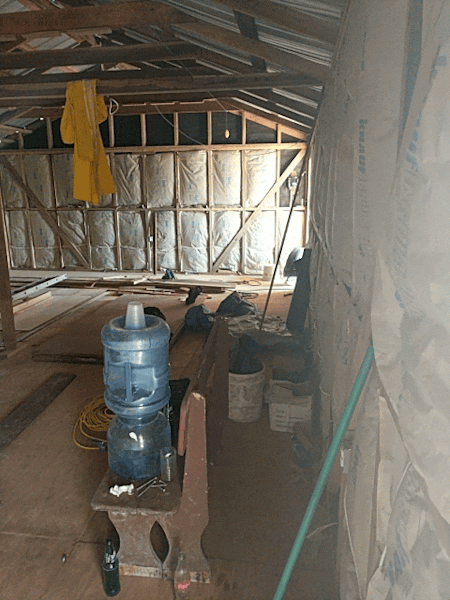 Some bad news, good news, great news, and the monthly donation report.
In August, our customers donated $3,039, which we matched 100%. Guests of The Phoenix Resort donated $752, which The Phoenix matched. Customers of Wine de Vine donated $59, which Wine de Vine matched.
In total, we contributed $7,700 to build a library and literacy classroom at New Horizons Primary School. This room will give the school an indoor, air-conditioned space where kids can read and teachers can teach reading. And with our contribution, the construction is guaranteed to be completed!
We are still raising funds for this project in September, in order to purchase books, furniture, and technology for this space. You can donate online at the link in bio or at Wine de Vine. We match all donations.
Bad news: Blue Water Grill, Red Ginger, & The Phoenix are now closed.
Good news: BWG reopens 9/23. The Phoenix & Red Ginger reopen 9/29.
Great news: Wine de Vine is still open, which means you now have a good excuse to "eat" 3 meals a day there.
Thanks for helping us promote literacy and education in San Pedro. #Community #Belize#Giving #Education#FractionsAreYourFriends #SoAreBooks